RNFF2018: HOW THE WEEK STARTED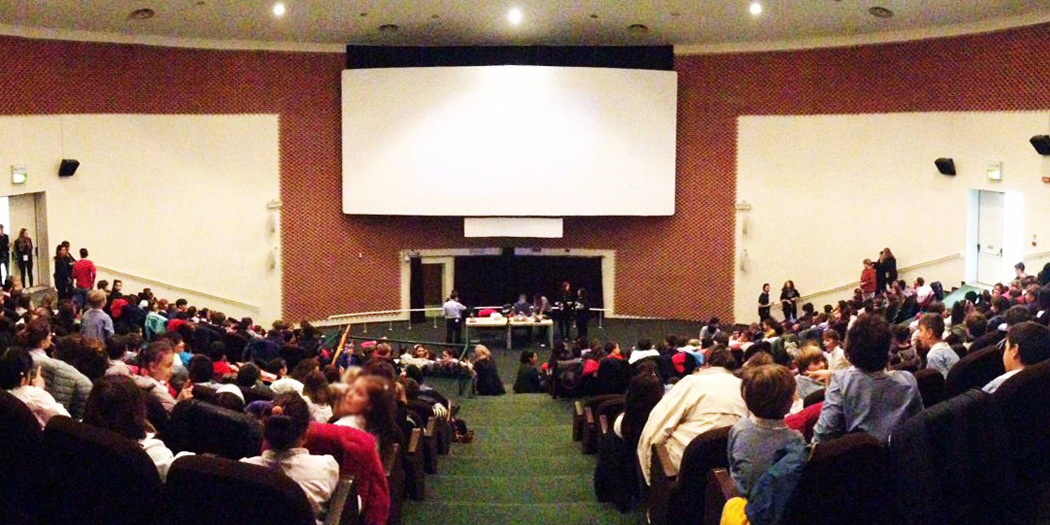 Many events have been presented in this first weekend of Ravenna Nightmare Film Fest, starting from the great beginning of Nightmare School with its first sold out of the XVI edition. More than 200 students of the Ravenna elementary schools filled the Palazzo del Cinema for the Nightmare Kids meeting on the technique of step one conducted by the director and animator Francesco Filippi, who introduced the screening of My Life as a Zucchini by Claude Barras. In front of a room of enchanted children, Filippi told the young audience, supported by clips and video extracts, what lies behind the realization of a stop motion animation.
In the afternoon the representatives of the Il Quadrifoglio di Ravenna Association for the new Nightmare Senza Barriere section arrived at the Palazzo del Cinema, a real experiment aimed at promoting the art of cinema and its use by deaf people. The documentary The sound of victory by Ilaria Galbusera and Antonino Guzzardi - a report on various stories of disability and the role of sport in overcoming them - was followed by a series of short films by the Association and the subsequent meeting with the public.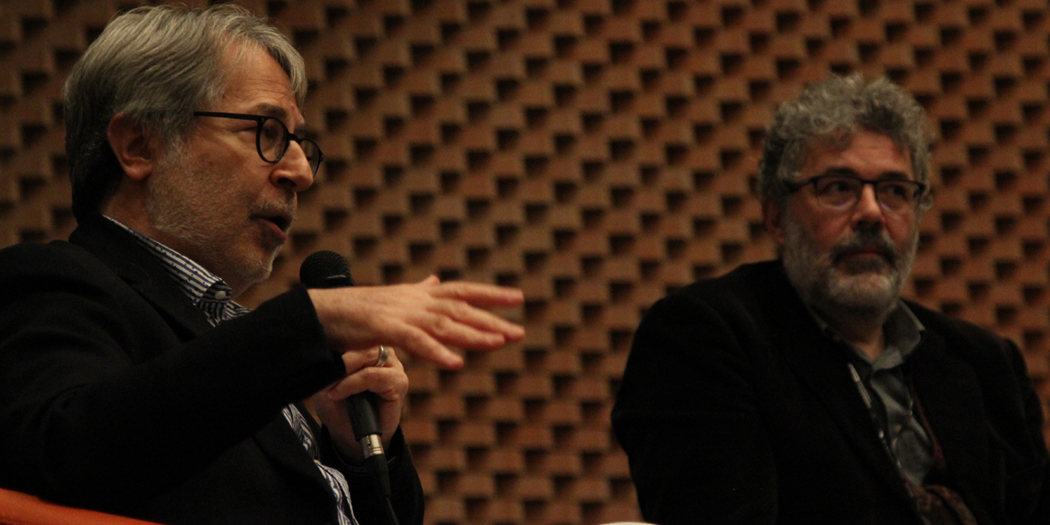 The afternoon proposal ended at 6.00 pm with the meeting, proposed by the section Ottobre Giapponese, with Giorgio Amitrano, author of "Iro Iro - Japan between pop and sublime". Leading the presentation of the book was Marco Del Bene, president of the Association for Cultural Exchanges between Italy and Japan. During the event, the illustrious orientalist and academic revealed to an audience of fans the birth of his last work. Iro in Japanese means color. Iro iro, doubled, is a colorful miscellany, an articulated and surprising whole. And so it is this book, which accompanies the reader on an unexpected and iridescent journey through the life, culture and contradictions of a country that expresses perhaps more than any other the inexhaustible variety of emotions, atmospheres, the possible ways of being.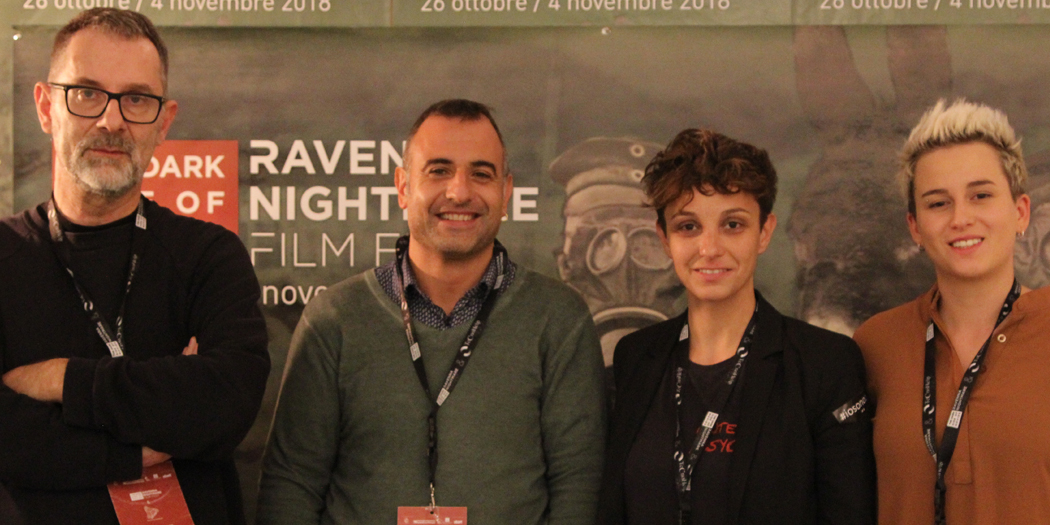 In the early evening, from the Orient we returned to Romagna for the second appointment of Showcase Emilia-Romagna - Cinema and territory: the projection of The Ice rink by Margherita Ferri, arrived on the screens of Ravenna after the debut in Venice and the preview at Bologna's Gender Bender. The first feature film by the director from Imola, the film supported by Biennale College (production workshop of the Venice Biennale) is a story about the search for its identity immersed in the glacial landscapes of the Bolognese Apennines. Following the screening, the filmmaker Maria Martinelli together with Davide Zanza of the Emilia-Romagna Film Commission led the participant Q & A with the director and the leading actress Eleonora Conti in which the two were able to respond to the questions of the public revealing the background, processes creatives and stylistic choices.