LAST PREMIERE DAY: MANGA DO AND SHORT FILM COMPETITION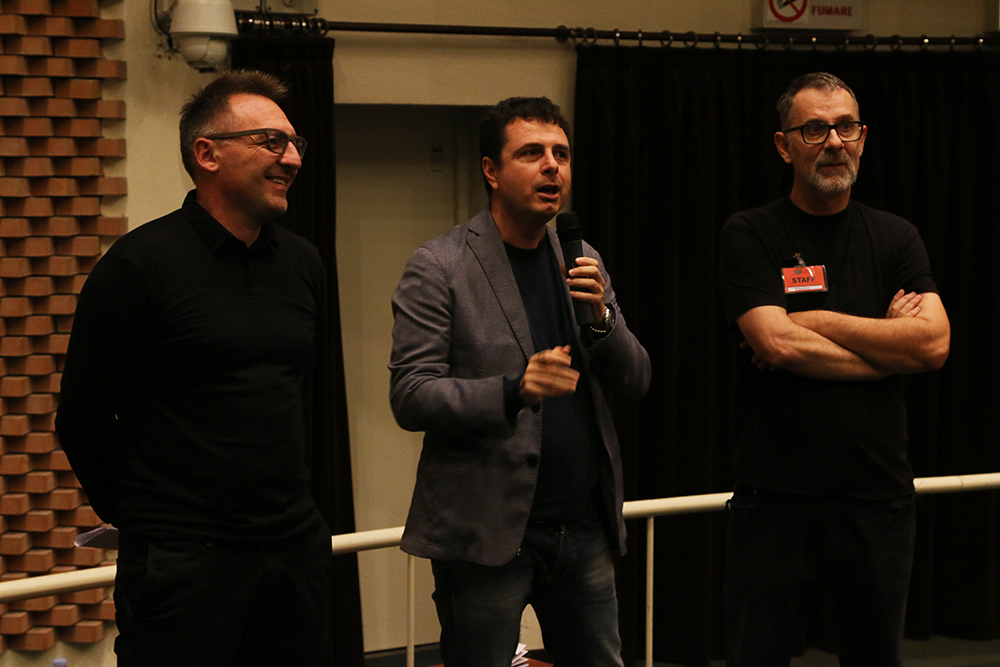 Yesterday was the last day of premieres of the XVII edition of Ravenna Nightmare. In the afternoon at Palazzo dei Congressi the first appointment of Ottobre Giapponese section took place with the screening of the documentary by Domenico Distilo Manga Do - Igort and the Via del Manga, presented by Marco Del Bene, president and founder of A.S.C.I.G. - Association for Cultural Exchanges between Italy and Japan.
The next appointment of the section will be held on Thursday, November 1 at 4pm with the European premiere of Bonfire at dawn with the presence of director Koichi Doi.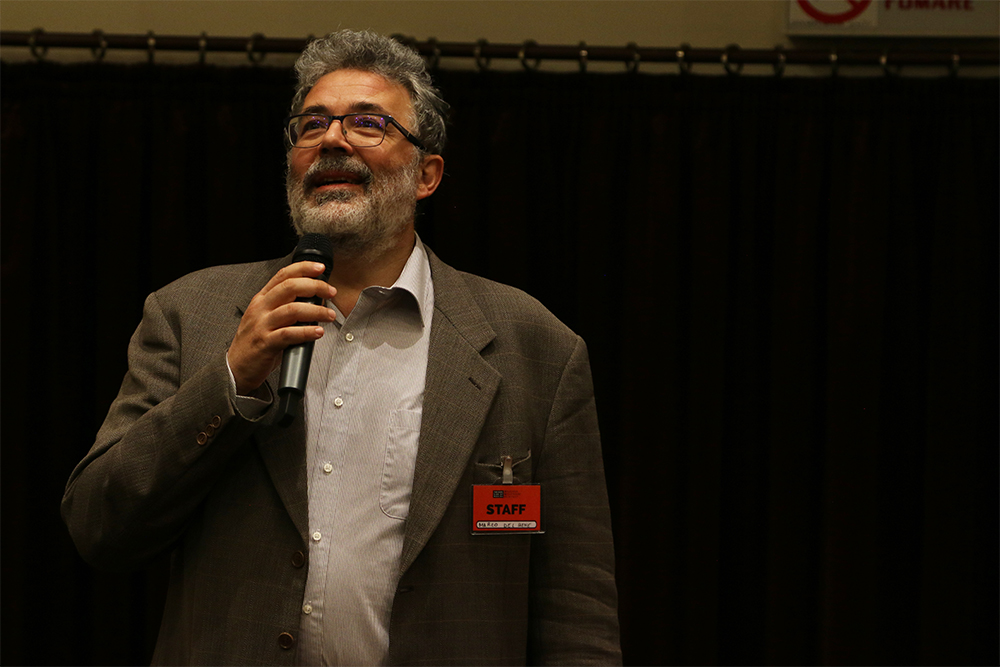 The evening was dedicated to the International Short Film Competition with the exclusive selection of works by the artistic director of the Festival in collaboration with the Circolo Sogni "Antonio Ricci". 13 short films in projection, including "Broken Column" accompanied by director Mansa S Mané. The winner of the Silver Ring for Best Short and the € 1000 cash prize will be announced at the award ceremony, scheduled for Saturday 2nd November.
The 17th edition of Nightmare will officially begin on October 30th with the grand opening with the Oscar-winning Jean-Jacques Annaud, and then continue until November 3rd.