COMPETITION STARTED AND SIMON RUMLEY ARRIVED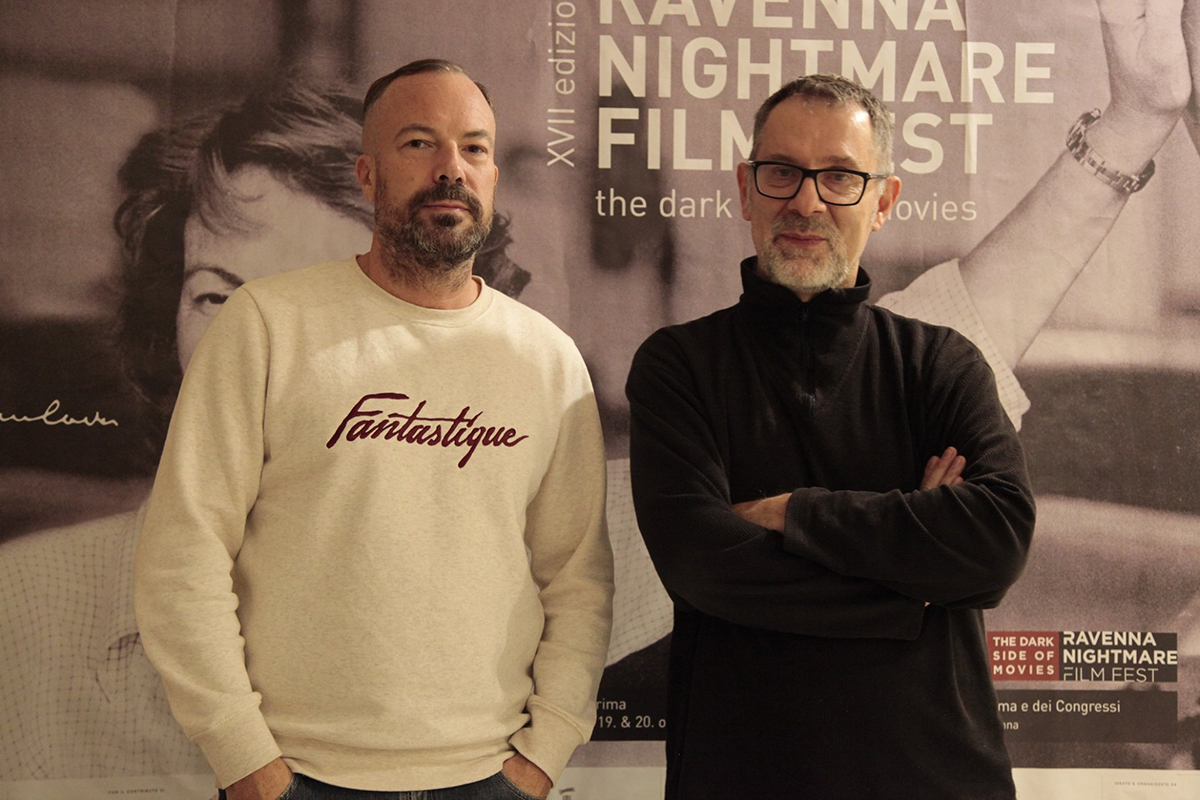 The second day of the darkest film festival ever, the Ravenna Nightmare Film Fest, has ended. The Festival, after the spectacular opening night with Academy award winning director Jean Jacques Annaud, started with its rich program. Thursday 31 October began at 15:00, with the first film of the International Feature Film Competition: Les Garcones Sauvages, the supernatural bildungsroman directed by Bertrand Mandico. In the film, five teenagers commit a terrible crime. Their re-education is entrusted to the captain of a ship who has barbaric methods. The five guys decide to mutiny, but they do not know that their transformation, which began on the ship, will go well beyond their expectations. At 6.00pm the contest continued with the second title of the International Competition: The Wind, the psychotic western by Emma Tammi. The film, set in America in 1800, tells of a young woman who decides to move to the isolated western border. However, the environment immediately proves hostile and the climate of uneasiness envelops her in a nightmare with open eyes. Will he survive?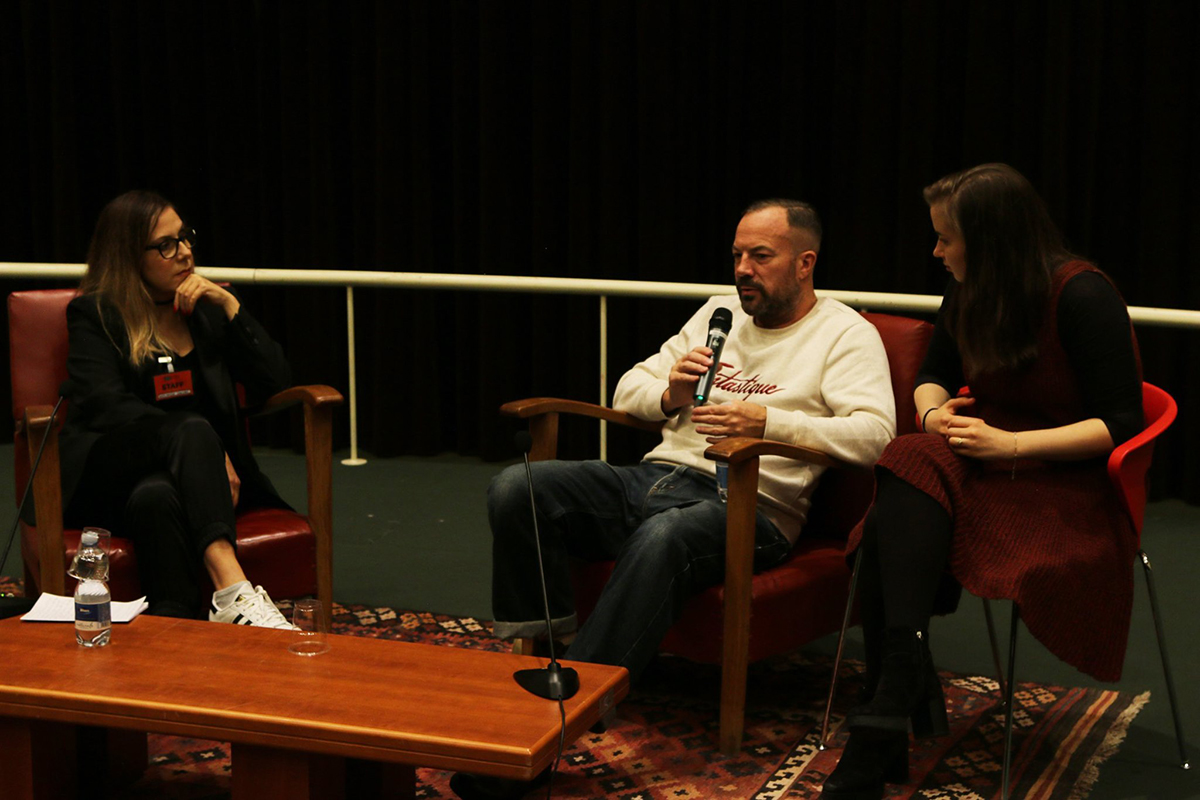 At 20:00 it was then the main event of the day that marked the great return of a historical Festival visitor: Simon Rumley, one of the best independent British directors, who has been presenting his works for years at the Festival. In his cinema, appreciated for its intensity and emotional reality, the director often explores degraded universes populated by anti-heroes in the perennial search for an escape route. This year, in Contemporanea, the section dedicated to independent films from major international festivals, the director presented Once Upon a Time in London, a National preview. The film tells the rise and fall of the violent reign of two of London's most famous 20th century gangsters, Jack 'Spot' Comer and Billy Hill, in a climax of madness, chaos and manipulation that reminds us the best British gangster stories: Legend and Peaky Blinders. With this new gangster movie, the director approaches a more commercial cinema, while retaining his inimitable touch. After the film, the director met the audience of fans in an incredible Q&A conducted by journalist Mariangela Sansone.

At 10.30pm, the day came to an end with the third film in competition: the disturbing south american crime story, Muere Monstruo Muere by Alejandro Fadel. In a remote region of Cile, agent Cruz investigates on a case of a decapitated woman. The crime seems to be without explanation, but when a terrible monster appears, Cruz enters a maze of secrets that will lead him to the brink of madness.