THE END OF RAVENNA NIGHTMARE 17TH EDITION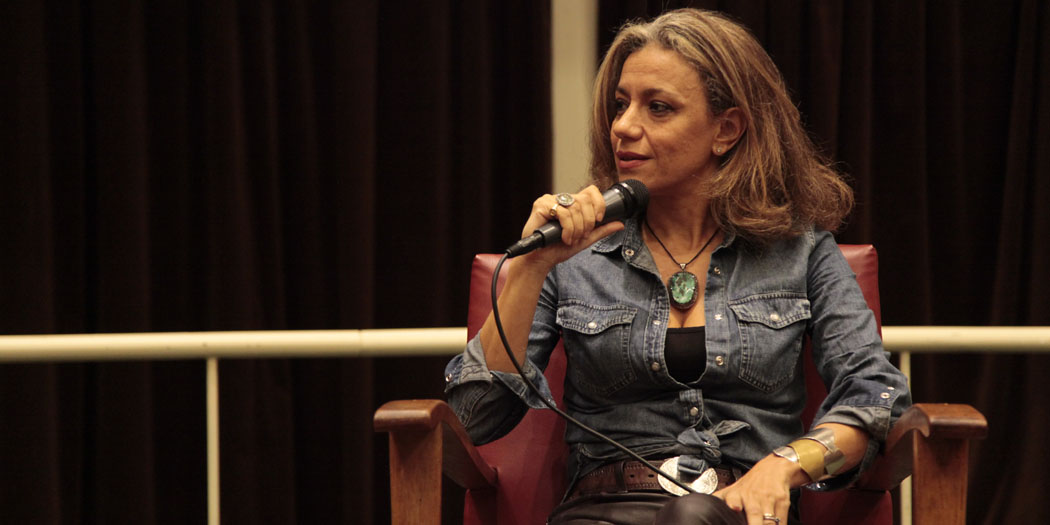 On Sunday November 3rd, the curtain of one of the most extraordinary editions of Ravenna Nightmare has come down. Although the day was the last, the program continued to amaze its viewers with the richness and variety of its artistic proposals. The day started at 10:30 am with Rwanda by Riccardo Salvetti. Presented in the Showcase Emilia-Romagna section, which showed the best film production in the region, the film, halfway between theater and cinema, talks about two actors who find themselves experiencing the tremendous Rwandan genocide in an intricate game of reality and fiction.

At 2pm the day continued with Japanese October, the section dedicated to independent Japanese cinematography, with a retrospective focused on the master of animation cinema Okamaoto Tadanari, whose the most significant short films were screened: The ballad of the magic fox, based on on a story of Japanese folklore, in which a fox with magical powers takes on human form, and A restaurant with many requests a dark fairy tale in which the roles of hunter and prey are reversed. The section ended with another incredible appointment, at 6pm: Haiku on a Plum Tree by Mujah Maraini-Melehi. The film traces the journey led by the director in Japan in the footsteps of her grandfather Fosco sent to Nagoya in a prison camp. An emotional journey into memories and family memories. The director was present in the room for the occasion, ready to meet audiences and critics.
At 4pm, instead, Hail Satan? by Penny Lane, as the last appointment of the Contemporanea section, dedicated to today's independent cinema. The documentary, recently presented at the Sitges Film Festival, follows the story of some Satanists who organize a series of public actions to demonstrate that freedom of expression can be defended with a clever idea and a malicious sense of humor.

Finally, dulcis in fundo, at 9 pm the closing film has arrived: The Nest, the Horror revelation by Roberto De Feo. The film opened last festival in Locarno and was presented at Sitges, achieving great success with audiences and critics. In fact, the film is an atypical horror environment in an isolated villa where little Samuel is educated by a very strict mother. But when a young girl is taken as a new maid, the two children fall in love. This sentimental complicity will become more and more disruptive...