MARCO BELLOCCHIO GUEST OF HONOUR OF THE 18th EDITION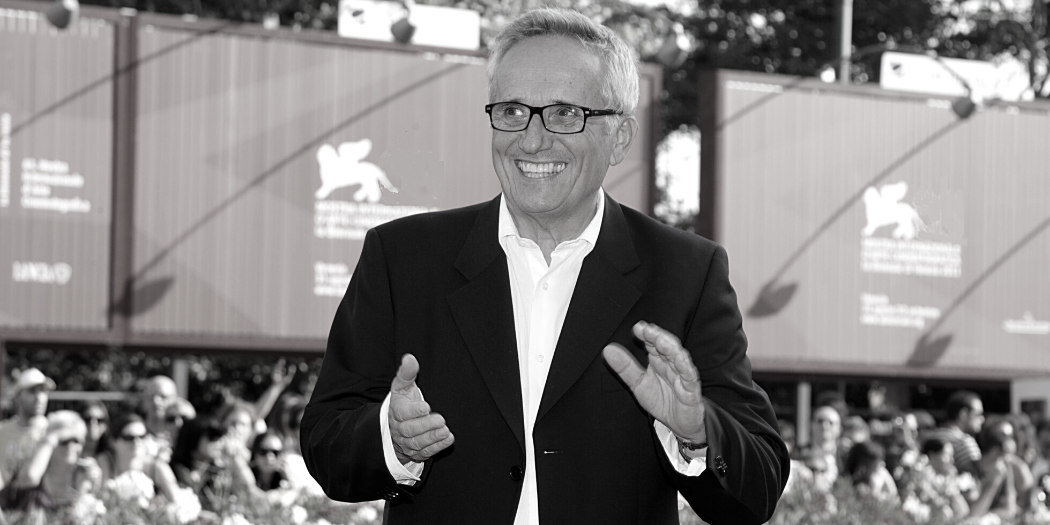 Ravenna Nightmare Film Fest does not raise the white flag in the face of the Covid-19 emergency, but is renewing itself, without forgetting its origins. The historic festival dedicated to the dark side of cinema goes on stream, thus inaugurating its Online Edition, scheduled from 31 October to 8 November, on the most famous and prestigious platform in our country, which has hosted entire festivals or individual festival sections: MYmovies.it.
The Guest of Honour of the 18th edition will be Marco Bellocchio, winner of the Leone d'Oro for Lifetime Achievement and the David di Donatello for directing, as well as president of the Cineteca di Bologna. To enhance the dark side of his cinema, Blood of My Blood, one of the director's most enigmatic and mysterious films, will be screened.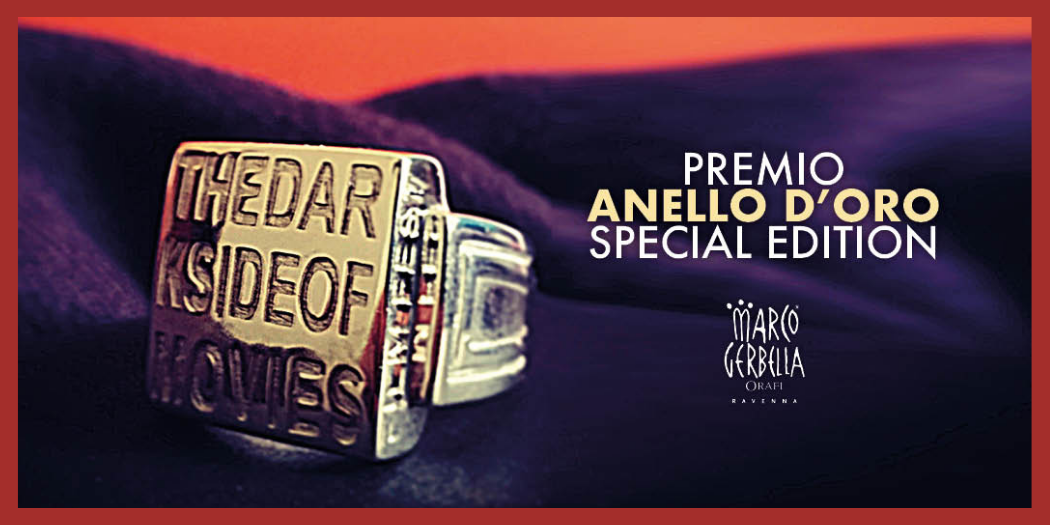 The tribute to the Masters has therefore been confirmed also for the 18th edition, which in the past editions saw the participation of authors of the caliber of Liliana Cavani, Jean-Jacques Annaud and David Lynch. Master Marco Bellocchio will be awarded the Special Edition Gold Ring, for the greatness of his entire work and for the civil commitment that has undergone it from the very beginning. In addition, the official poster of the 18th edition of Ravenna Nightmare will be dedicated to him.