2021_ AWARD MEDAL OF HONOUR - ROBERTO DE FEO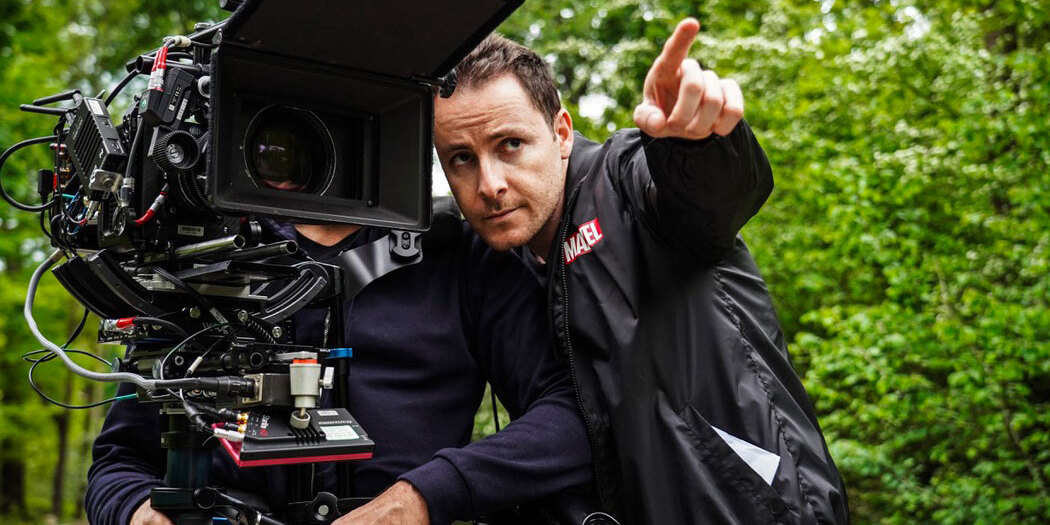 The Festival awards the Medal of Valor to Roberto De Feo, who more than any other was able to contribute to innovation in Italian cinema..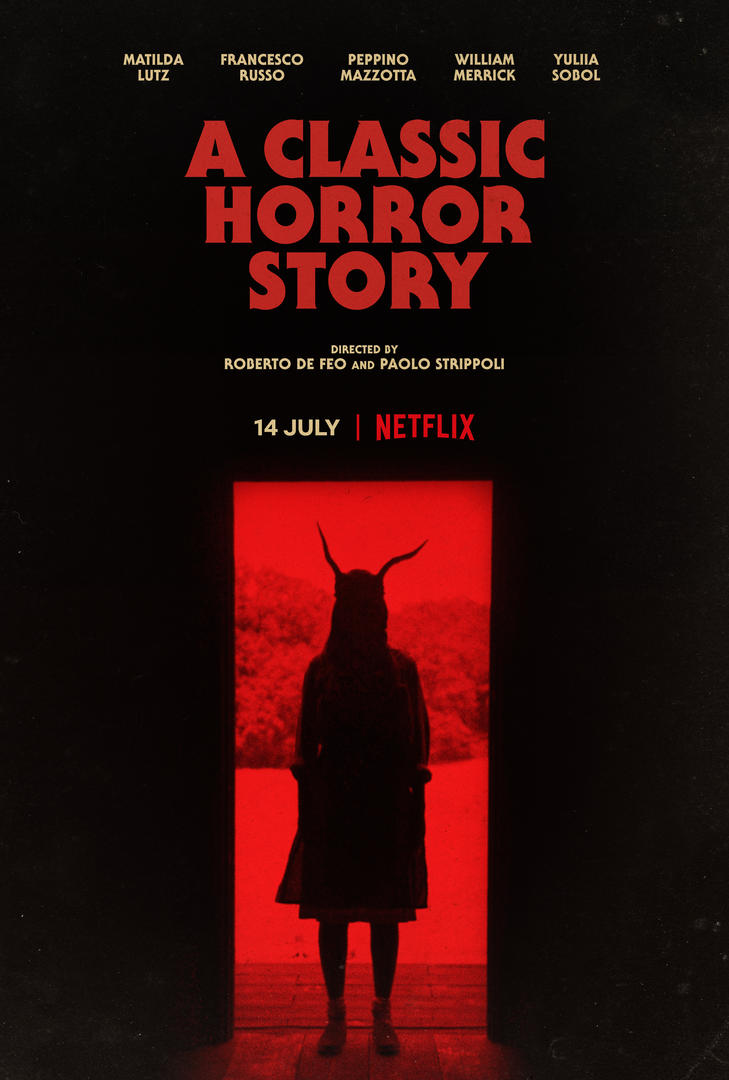 A CLASSIC HORROR STORY di Roberto De Feo e Paolo Strippoli
Italia, 2021, 95'
Five people sharing a camper to reach the same destination. During the night an accident, the five faint and wake up in a distant forest. The only house nearby inside reveals monstrous representations. In that house the adepts of a sinister cult gather and the five begin to doubt each other. What will the truth be?
Sceneggiatura Roberto De Feo e Paolo Strippoli, Milo Tissone, David Bellini e Lucio Besana
Casa di produzione Colorado Film, Rainbow e Netflix
Distribuzione in italiano Netflix
Fotografia Emanuele Pasquet
Montaggio Federico Palmerini
Musiche Massimiliano Mechelli
Costumi Sabrina Beretta
Interpreti e personaggi
Matilda Anna Ingrid Lutz: Elisa
Francesco Russo: Fabrizio
Peppino Mazzotta: Riccardo
Will Merrick: Mark
Yuliia Sobol: Sofia
Alida Baldari Calabria: Chiara
Justin Korovkin: Samuel
Cristina Donadio: Carmela Casciello
ROBERTO DE FEO
In 2019 he made his first feature film THE NEST (IL NIDO) presented in world premiere in Piazza Grande at the Locarno Festival 2019, arousing the interest of critics and audiences. The film won other prestigious festival selections, including the international competition at the Sitges International Fantastic Film Festival of Catalonia. For the same film he also received a nomination for the Nastri D'Argento 2019 as best new director. The film was released in Italy on August 15, 2019, distributed in about 260 cinemas, setting the record for best Italian horror debut at the national Box Of ce. In the months following its release, the film was sold in France, Spain, England, Scotland, Wales, Northern Ireland, Russia, Japan, Poland, Holland, Belgium, Luxembourg and Taiwan. In 2020 he co-directs his second work A CLAS-SIC HORROR STORY starring Matilda Lutz (Revenge). The film is a Net ix Original produced by Colorado Film, available now on Netfix in 190 countries. Released on July 14, during the first week A CLASSIC HORROR STORY arrived on the podium of the most viewed in the world on Netlix.