COME HOME
di
Nicole Pursell e Caitlin Zoz
Stati Uniti 2023 72'
Cast
Chinaza Uche, Caitlin Zoz, Sathya Sridharan, Paton Ashbrook, Audrey Hailes, Daphne Ashbrook, Peter Torcicollo, Shannon Mary Keegan
Sceneggiatura
Caitlin Zoz, Nicole Pursell, Chinaza Uche, Bill Keller, Sathya Sridharan, Paton Ashbrook
Contatti
Nicole Pursell, Caitlin Zoz
Sinossi
Due coppie di New York, alla ricerca di tranquillità tra i remoti monti Adirondack, entrano in contatto con gli spiriti prigionieri nei boschi. Perdendo a mano a mano il senso della realtà, i quattro si trovano intrappolati in una vecchia leggenda, spesso raccontata, ma mai ascoltata fino in fondo.
Nota biografica
Nicole Pursell, nata e cresciuta a Cleveland, Ohio, è attrice, scenografa e regista, laureata alla Tisch School of the Arts, New York University. Come attrice, ha lavorato con Joel Schumacher, con il drammaturgo Moisés Kaufman e con gli attori Haley Osment e Olympia Dukakis, e ha partecipato ai lungometraggi That's Not Us (2015) e The Ring Thing (2017), ibrido narrativo-documentario. Vive tra i monti Catskills.
Caitlin Zoz è attrice, regista, doppiatrice e produttrice teatrale. Vive tra New York e Londra. Attualmente recita nella serie Silo accanto a Rebecca Ferguson, Tim Robbins, David Oyelowo, Common e Rashida Jones. È stata protagonista e produttrice del lungometraggio How to Rob (2022) e ha recitato e prodotto numerose pièce teatrali a New York e in ambito regionale. Per Nicole e Caitlin, Come Home è il primo lungometraggio come registe.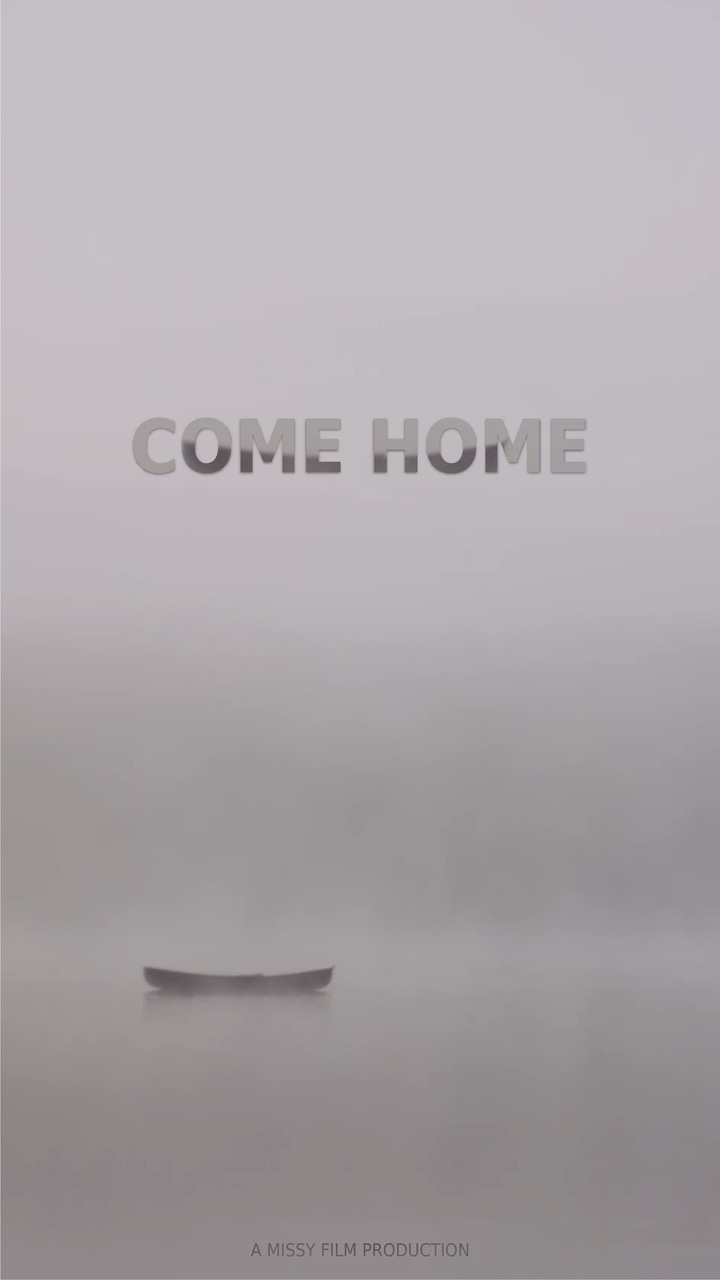 CREDITS
Fotografia
Bill Keller

Scenografia
Effetti speciali John Henry Theisen

Montaggio
Sophia Lou

Musiche
Kat Vokes

Produzione
CaChing Productions, Missy Film, LLC, Caitlin Zoz, Chinaza Uche, Nicole Pursell