Nightmare Volunteers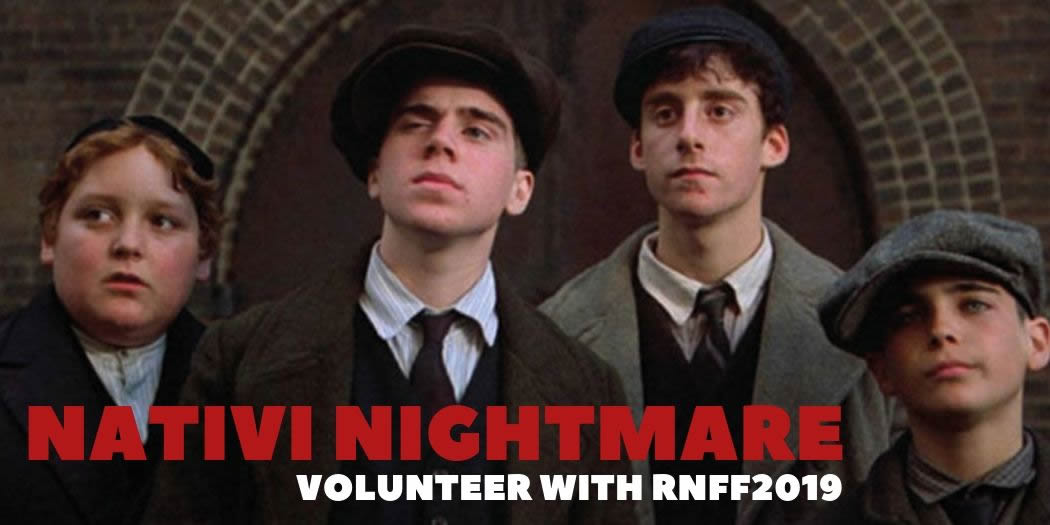 RAVENNA NIGHTMARE FILM FEST IS LOOKING FOR YOU!
CALL FOR RNFF 2019'S NIGHTMARE NATIVES IS OPEN.
Ravenna Nightmare Film Fest, the historical festival dedicated to the dark side of movies, is looking for volunteers that can contribute to organise the XVII edition. The Festival will take place in Ravenna at Palazzo del Cinema e dei Congressi from October 30th to November 3rd, with a series of premieres scheduled on 5, 12, 19 and 20 October 2019. RNFF call for volunteers is open to all moviegoers interested in living as protagonists the experience of an international film festival. The volunteers, on the basis of their skills and interests, will be able to offer their contribution collaborating with the coordinators of various sectors (organisation, hospitality, communication, press office and technical staff).

Minimum requirements for participation are age of majority, availability during the Festival days (with the possibility of preparation meetings in the month of October), passion for cinema and the will to step up your game. If interested, volunteers will be able to start their experience during the series of RNFF premieres and to contribute to the realisation also of new film festival for schools Visioni Fantastiche, that will take place at Palazzo del Cinema the week preceding the beginning of Ravenna Nightmare Film Fest's 17th edition (21/29 October 2019).