THE SCREENINGS OF NOVEMBER 1ST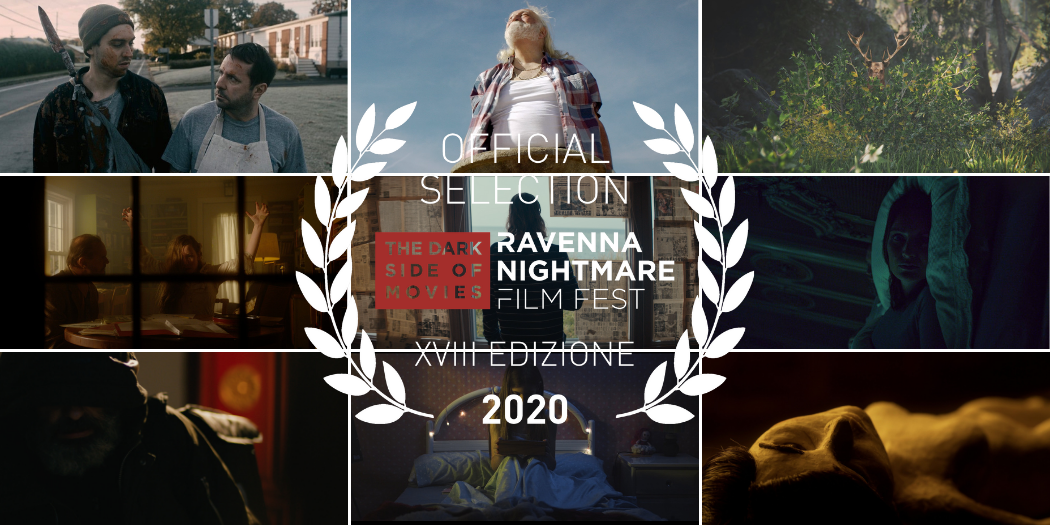 The lights of the Ravenna Nightmare Film Fest continue to illuminate the darkest sides of cinema even on the second day of the festival, turning the spotlight on new thrilling works, always streaming on the MYmovies.it platform on November 1, 2020.
It starts at 4:00 p.m. with the International Short Film Competition, the backbone of the day. Created in collaboration with Circolo Sogni, the competition features the darkest shorts of the contemporary cinema scene. Through the eyes of brilliant filmmakers from all over the world, a fluid and unprecedented journey into the world of fear in short format is launched. The winner of the competition, voted by the spectators through the MYmovies.it platform, will receive the Silver Ring Award, created by Marco Gerbella, and a cash prize worth 1000€. The Competition will be preceded by an introduction by Luigi Distaso of Circolo Sogni.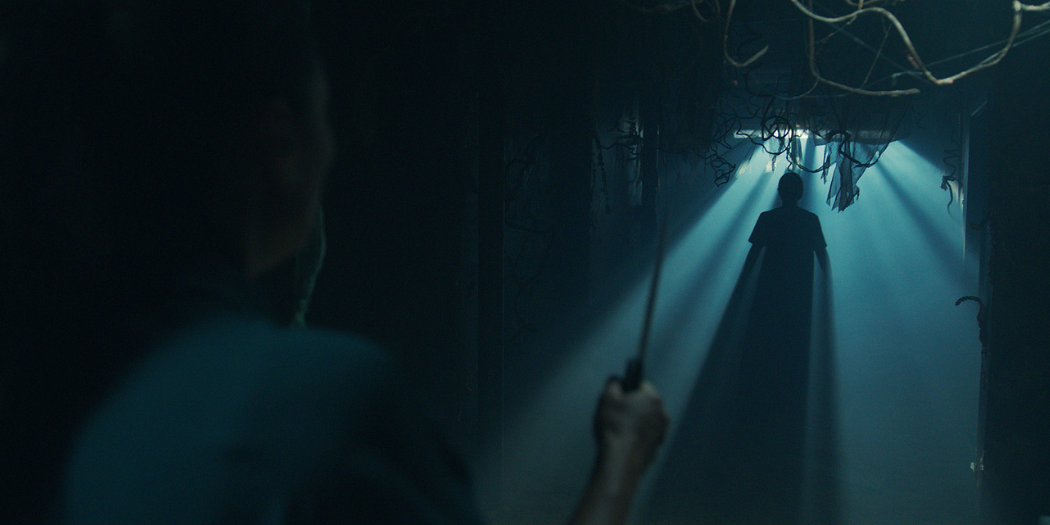 The day will end at 6:30 p.m. with the second film of the International Feature Film Competition: Followed, 2020 film by Filipino director Carlo Ledesma. An exciting story of maternal love and courage, in which a woman will be ready to do anything to defend her daughter from a supernatural force. A compelling interweaving of love and terror that perfectly matches the themes of the festival. The film will be preceded by an introduction by programmer Silvia Moras and a greeting from the director.
Each film is available for 48 hours after the programming time, except Dante's Hell, Inferno Dantesco Animato and David Lynch e il Perturbante, which will be available for all the days of the Festival.
RAVENNA NIGHTMARE FILM FEST XVIII EDIZION
From the 31st of october to the 8th of november 2020 on MYmovies.it
All movies at only 9,90€