THE SCREENINGS OF NOVEMBER 2ND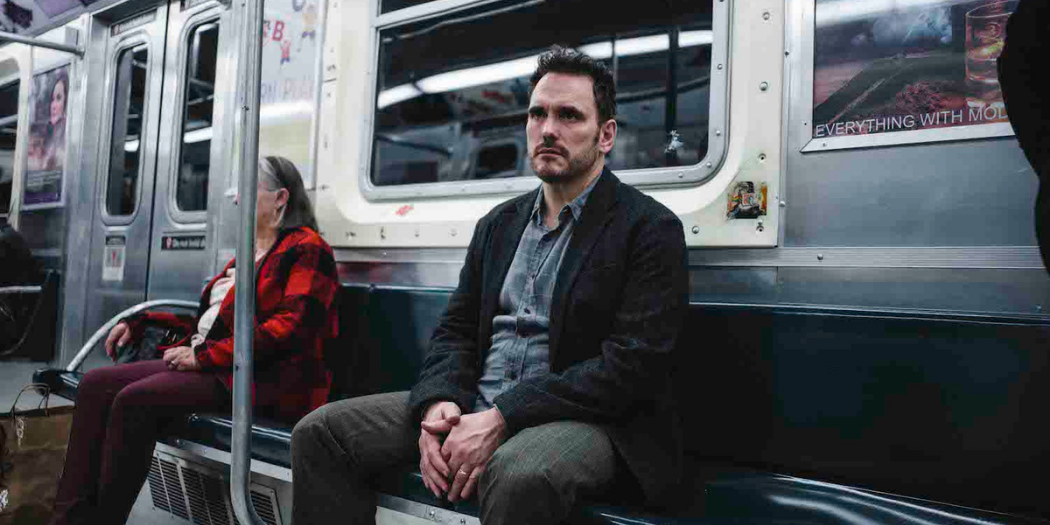 Concorso Internazionale Lungometraggi (International Feature Film Competition) open at 4.00 p.m. on Monday, 2nd November, at Ravenna Nightmare Film Fest.
Stranger will be presented among the seven unpublished fiction titles in Italy that compete for the Festival's coveted awards. Stranger is an intriguing thriller by Dimitry Tomashpolski, a darkly shades film about a mysterious relation between water and missing people. The film will be preceded by programmer Silvia Moras's introduction and the greeting from the director.


To follow, at 6:30 p.m., the Contemporanea (Contemporary) section, dedicated to the enhancement of the dark side of modern cinema. Protagonist is the film Nimic by deepening and the talented Yorgos Lanthimos: a new short film by the director, candidate for the Oscar and already author of masterpieces such as The Lobster, La Favorita and Dogtooth. Twelve minutes to describe how an unexpected meeting in the subway can change the life of a cellist. The film will be preceded by an introduction by programmer Mariangela Sansone. -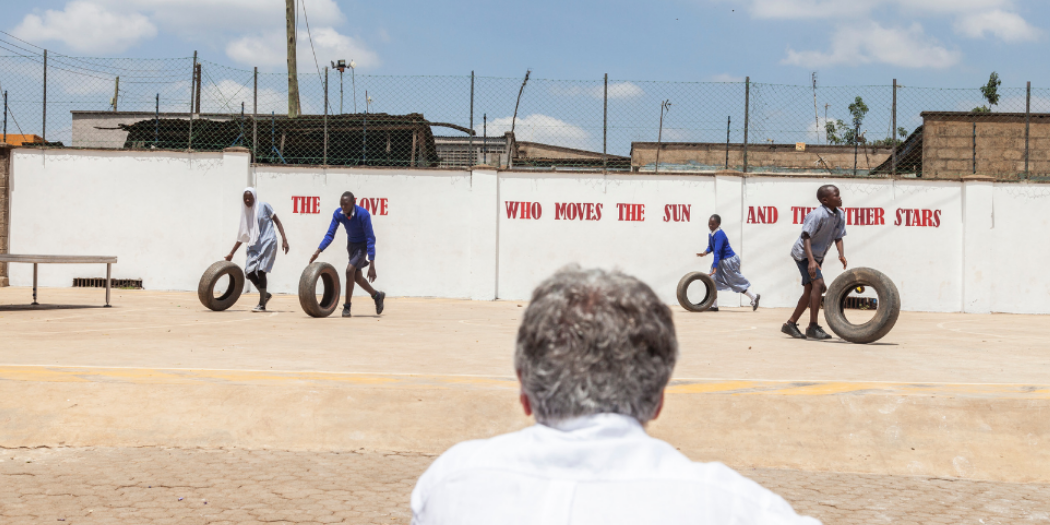 Close the day, at 9.00 p.m., the highly anticipated moment dedicated to the Showcase Emilia Romagna section, an event created to enhance and promote the films made on the territory of Emilia Romagna. The evening's proposal will be the film The Sky Over Kibera by Marco Martinelli, who in a Nairobi's slam gives life to a contemporary interpretation of the Divine Comedy. A new work by Martinelli, world-famous actor, playwright and theatre director, founder among other things of the famous Teatro delle Albe.
The film will be preceded by the journalist Iacopo Gardelli's interview to the director.



Each film is available for 48 hours after the programming time, except Dante's Hell,
Inferno Dantesco Animato and David Lynch and the Perturbing which will be available for every Festival's day.
RAVENNA NIGHTMARE FILM FEST XVIII EDIZION
From the 31st of october to the 8th of november 2020 on MYmovies.it
All movies at only 9,90€