THE WINNERS OF THE FESTIVAL : BEST SHORT FILM AWARD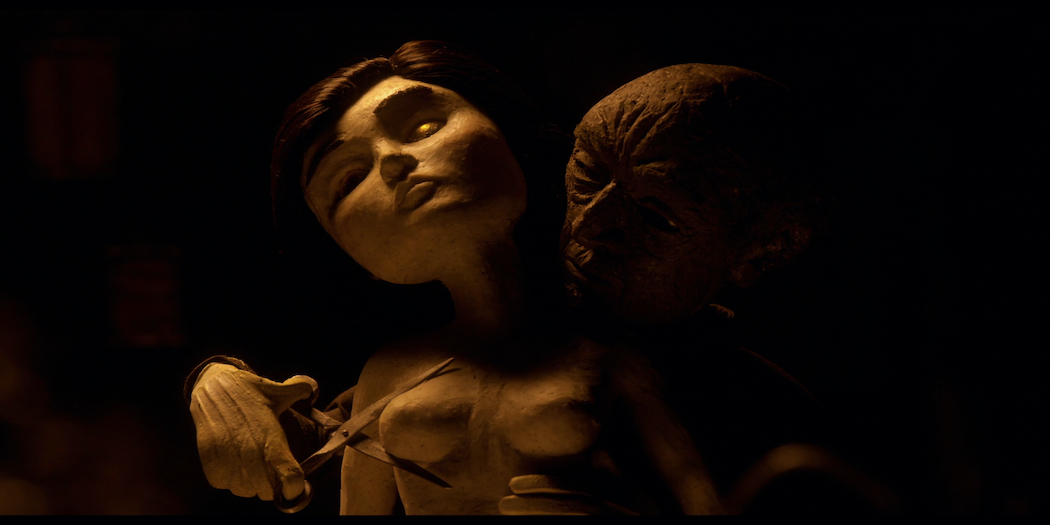 The 18th edition of the Ravenna Nightmare Film Fest - Ravenna Film Festival reaches its conclusion with the traditional awarding of the coveted prizes: the Golden Ring for Best Feature Film and the Silver Ring for Best Short Film. Both created by Master Goldsmith Marco Gerbella from Ravenna represent the recognition of the ranking drawn up on the basis of the audience's votes. In addition, for the Feature Film section only, the Critics' Award, assigned by a selected jury of journalists, film critics and audiovisual professionals to the Best Director of the International Feature Film Competition, is also presented. Instead, in the other category, the winner of the International Short Film Competition will receive a cash prize worth of 1,000 euros in addition to the ring.


On Sunday, November 8, 2020 the last act of the Festival conceived and directed by Franco Calandrini went on stage.

Silver Ring and a Cash prize of 1000 euros for the Best Short Film section awarded to: Un coeur d'or by Simon Fillot





A poor young mother is forced to sell her organs to an old, rich and sick neighbor, cause her son is dying. Flesh for gold. Gradually, necessity gives way to the call of profit.
Simon Fillot was born in Reims in 1987. He goes through a literary and a cinema preparation before joining the image department of Femis in 2008. "La Ravaudeuse" was his graduation film in stop-motion and obtained the congratulations of the jury. After school he worked as a cinematographer and assistant operator and also on commercials, clips, animation or real shots. At the same time he has the idea of a short film and after three years of development and one year of production, he presents Heart of Gold in 2020.