THE WINNERS OF THE FESTIVAL : BEST FEATURE FILM AWARD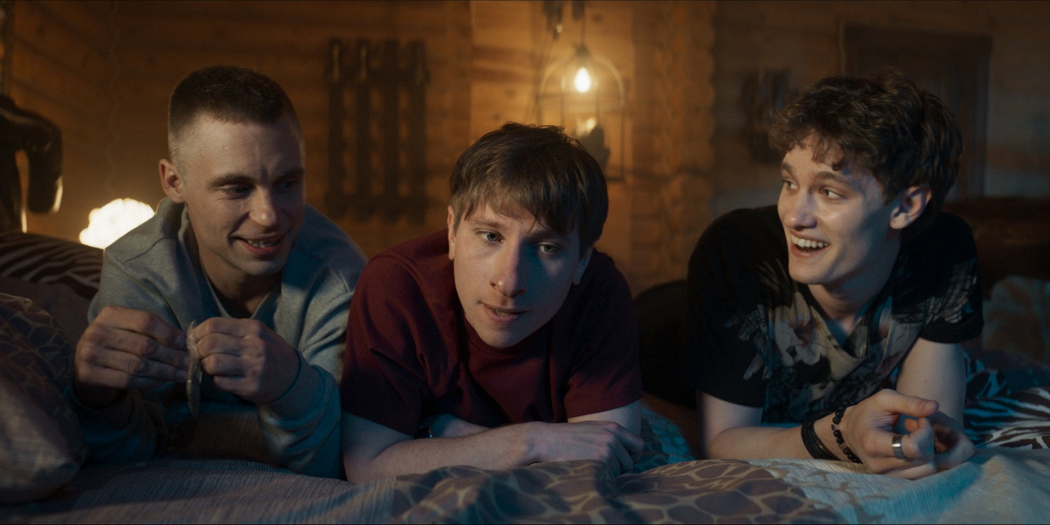 The 18th edition of the Ravenna Nightmare Film Fest - Ravenna Film Festival reaches its conclusion with the traditional awarding of the coveted prizes: the Golden Ring for Best Feature Film and the Silver Ring for Best Short Film. Both created by Master Goldsmith Marco Gerbella from Ravenna represent the recognition of the ranking drawn up on the basis of the audience's votes. In addition, for the Feature Film section only, the Critics' Award, assigned by a selected jury of journalists, film critics and audiovisual professionals to the Best Director of the International Feature Film Competition, is also presented. Instead, in the other category, the winner of the International Short Film Competition will receive a cash prize worth of 1,000 euros in addition to the ring.

On Sunday, November 8, 2020 the last act of the Festival conceived and directed by Franco Calandrini went on stage.

Golden Ring for the Best Feature Film section awarded to: Spice boyz by Vladimir Zinkevich


A happy young couple is getting ready for their wedding day in a quiet village. The groom and his friends decide to have a bachelor party of sorts at the wedding location. In the midst of fun the guys try "Spice", hitting by the wave of hallucinations the world around begins to drown in blood foam. Based on the real events that took place in 2014 in Gomel.
Vladimir Zinkevich was born in 1975 in Svetlogorsk, Gomel region, Republic of Belarus. From 1993 to 1994 he served in the border troops of the Republic of Belarus. From 2000 to 2002 he worked in video rental. In 2002 he moved to Minsk, in the same year he was hired as a screenwriter for the First Music Channel (Minsk) and in 2004 he headed the entire production of the channel. In 2005 he moved to Kiev where he worked in show business and participated in the political life of Ukraine. In 2014 he came back to Belarus and he founded the independent film company "Avantdaryl" (Avantdrive).