BITTEN BY SARAH K. REIMERS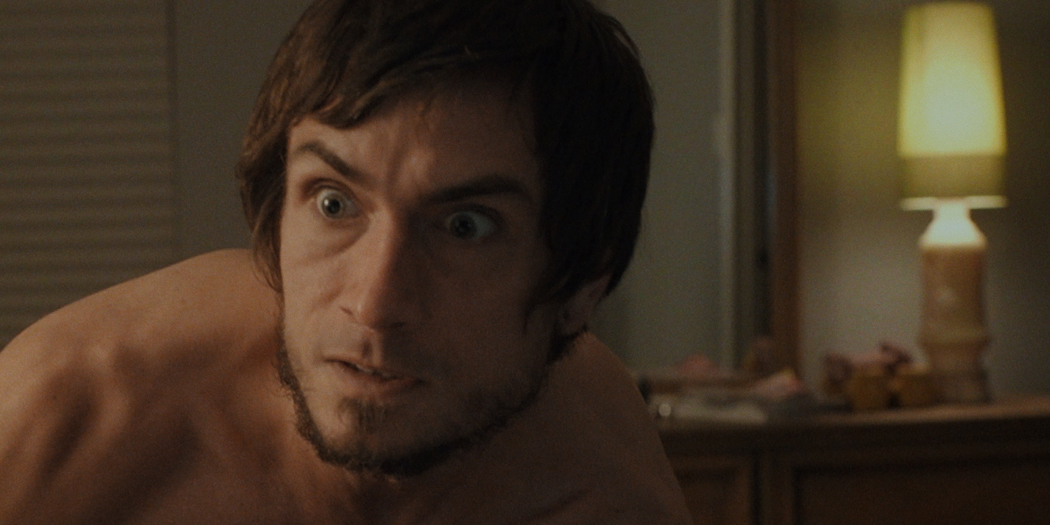 BITTEN

USA, 2018, 11'

Regia / Direction: Sarah K. Reimers Sceneggiatura / Screenplay: Emma Coats & Sarah K. Reimers Produttore / Producer: Kim Donovan & Sarah K. Reimers Interpreti / Cast: Iggy-Pup, Francine Torres, Michael Curran, Chomsky Fotografia / Cinematography: Nelson Bohol Musica / Music: Barney Jones Montaggio / Editor: Nicholas C. Smith, A.C.E.
Under a full-moon, lives are forever altered when a mysterious and violent encounter sends a dog on a night of adventure and possibility. Meanwhile, his lonesome owner goes out on the hunt, only to find her prey unexpectedly closer to home. A supernatural, genre-defying tale.
Sarah K. Reimers' 20-year career has straddled television, film and web-series, and
included 10 years at Pixar Animation Studios, where she worked on Brave, Finding
Dory, and edited the Academy Award-winning short Piper. Bitten is her directorial debut, and her follow-up short, Latch is in post production. She also has a horror feature in development. Sarah prefers large dogs to small, big horses to ponies and forests to the desert. She lives in Oakland, California with her husband, daughter and a very large dog.