ERASERHEAD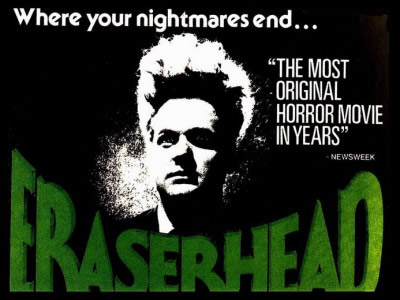 | | |
| --- | --- |
| Direction | David Lynch |
| Year | 1977 |
| Nation | USA |
| Duration | 89' |
Synopsis
Is it a nightmare or an actual view of a post-apocalyptic world?
Set in an industrial town in which giant machines are constantly working, spewing smoke and noises that are inescapable, the story is about Henry Spencer, who lives in a dark and abandoned building. Henry has a girlfriend, Mary X, who has frequent spastic fits. Mary gives birth to Henry's child, a frightening looking mutant...
Director biography
David Lynch is most famous for his stylish and strange films, as well as the successful television series, 'Twin Peaks'. In 1965, he attended art college in Philadelphia. After graduating, he made some acclaimed animated film work and soon entered film school. His first film to have a commercial impact was 'Eraserhead', a film that had a long and difficult developing.
Films that followed were the 'Elephant Man' in 1980, based on the tragic real life experience of Joseph Merrick in Victorian London, and 'Blue Velvet' in 1986, starring Kyle MacLachlan, his movie alter-ego. All of these films are characterised by their darkness and beauty.
The television series 'Twin Peaks', in the late eighties, brought Lynch's work to a far larger audience and to an international fame . In 1992 'Twin Peaks: Fire Walk With Me' was released in the cinema. The following 'Wild At Heart', starring Nicolas Cage, won the Palme D'Or at the Cannes Film Festival in 1990, while 'Lost Highway' had mixed reviews.
1999 saw the release of 'The Straight Story', in 2001 'Mullholland Drive' won Lynch the Best Director award at Cannes, 'Inland Empire' won the Feature Film Festival Digital Award at Venice 2006.As well as making films, David Lynch has made some notable music videos and adverts. Although most famous for his work with a film camera, he has consistently made and exhibited work as a sculptor and painter. His is a musician too, his latest album "Crazy Clown Time" was released in 2011.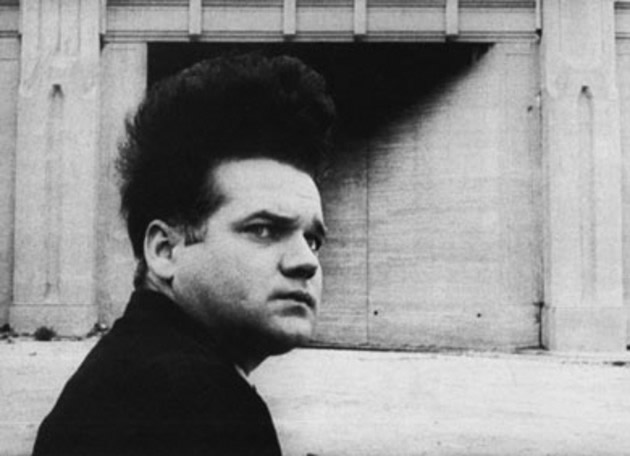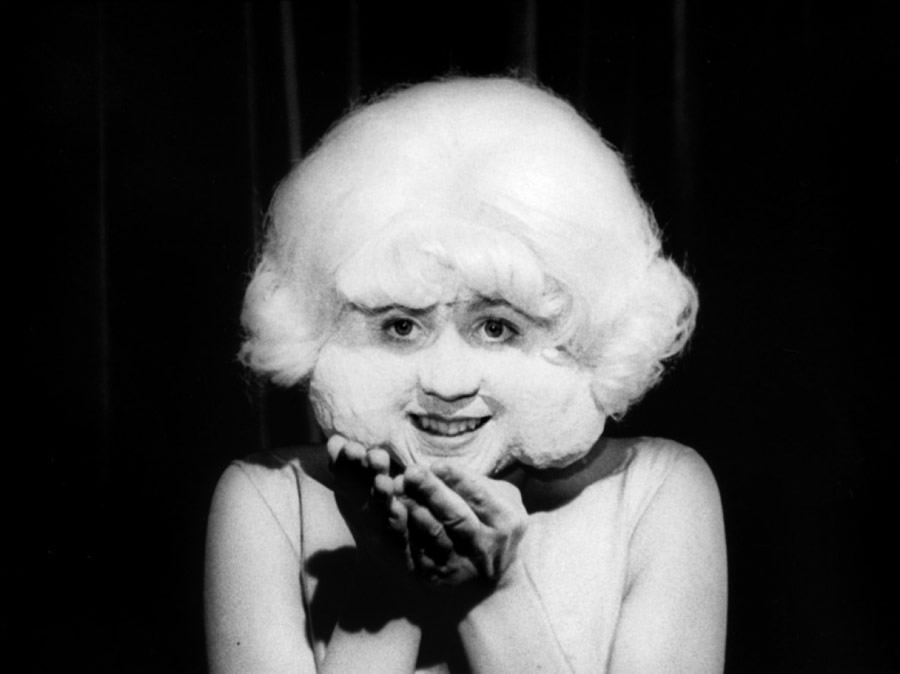 | | |
| --- | --- |
| Screenplay | David Lynch |
| Producer | Fred Bake |
| Cast | Jack Nance, Charlotte Stewart, Allen Jospeh, Jeanne Bates, Jack Fisk, Judith Roberts |
| Photography | Herbert Cardwell, Frederik Elmes |
| Set Designer | Effetti Speciali - Frederick Helmes, David Lynch |
| Editor | David Lynch |
| Music | David Lynch |
| Producer Company | David Lynch per American Film Institute - Los Angeles |